To offer the most advanced Generator Service Diagnostic Tools and Engine Specifi­c Tools suitable to fi­ll the Distributor Service Technician's toolbox.
To advance knowledge of our Kohler distributors' Service Technicians and certify them to best serve and delight our customers.
Kohler SEA offers virtual, e-learning and instructor-led customized training programs for our distributors and end users of our Power Systems solutions.
Our training curriculums including: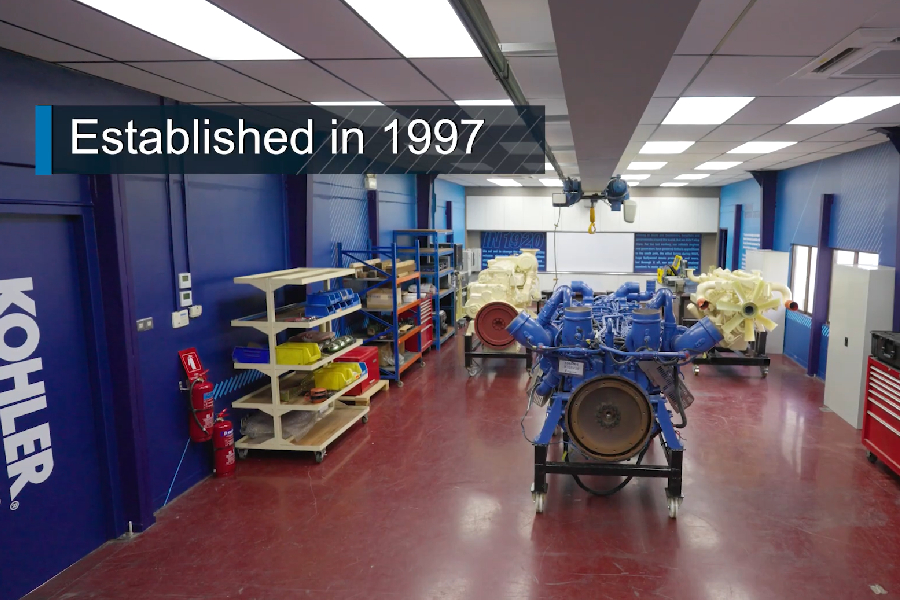 Kohler Power Systems Training Centers
Kohler provides a one-stop solution for the tools required for maintenance, repair and diagnostic performance for different Kohler generator models. All trainees completing the course and passing the test will receive certification.
Changzhou Kohler Power China
No 7, Kohler Road,
Xinbei District, Changzhou,
Jiangsu, China
Training at your location