We are a community of creators, championing creators—those unafraid of bold action and inspired to design better tomorrows. Together, we will shape the next 150 years.
The corporation and each associate have the mission of contributing to a higher level of gracious living for those who are touched by our products and services. Gracious living is marked by qualities of charm, good taste and generosity of spirit. It is further characterised by self-fulfillment and the enhancement of nature. We reflect this mission in our work, in our team approach to meeting objectives and in each of the products and services we provide our customers.
Selected as Finalist in Inaugural Next Level Awards Program at ConExpo
Every associate can learn and

lead
Leaders aren't born. They are made. Leading Boldly is our simple, focused framework to define leadership at all levels of the organization – from frontline associates to boardroom executives. Our leadership expectations are critical to our future success and how we delight our customers. Our intentional focus, investment in leadership capability, dedicated programs, tools and resources help us create better workplace experiences and more robust business results.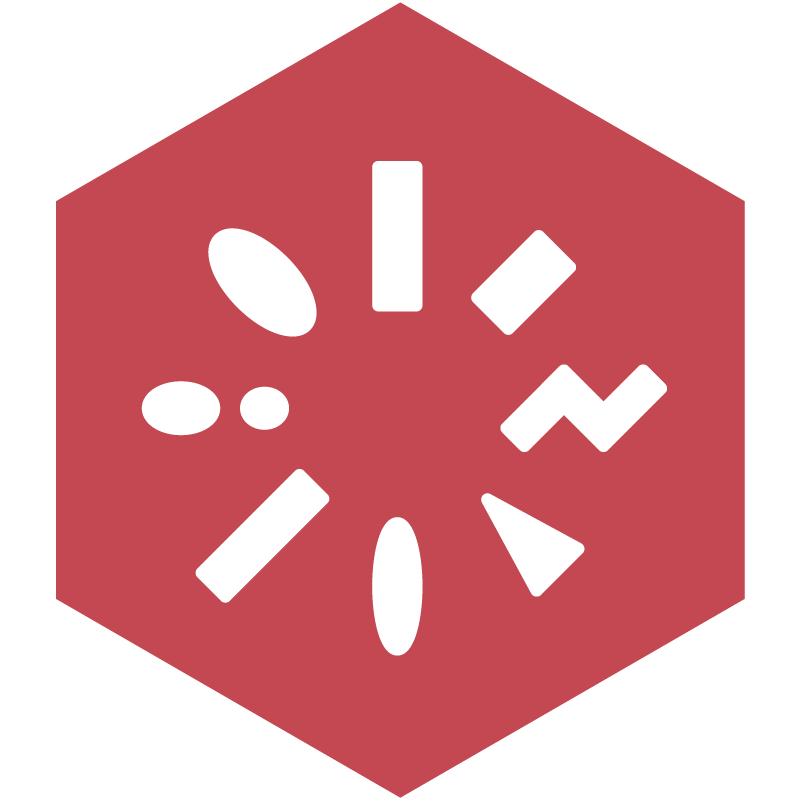 Delight Customers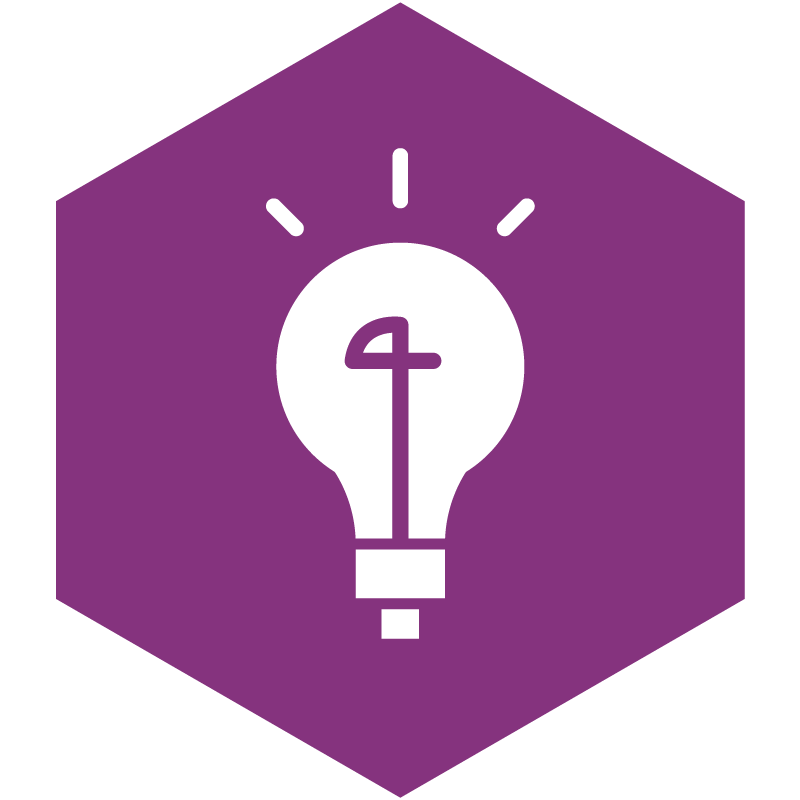 Inspire People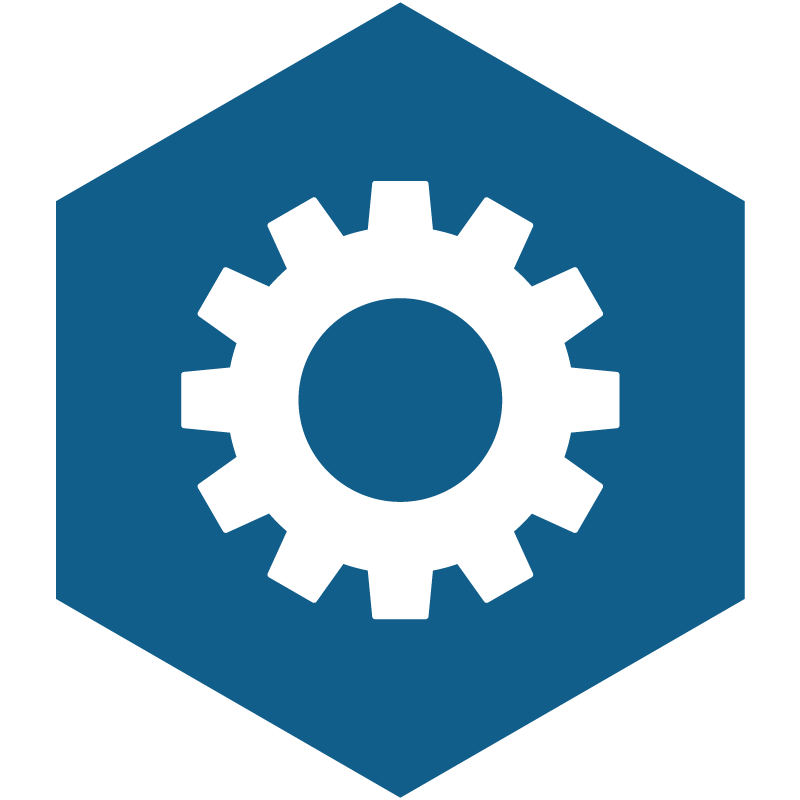 Boldy Innovate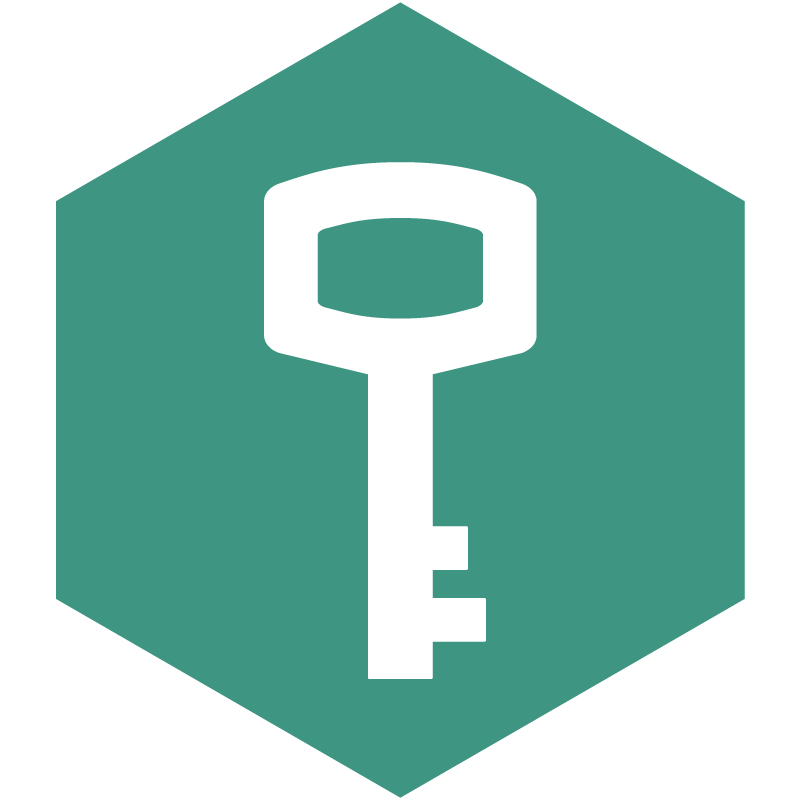 Own It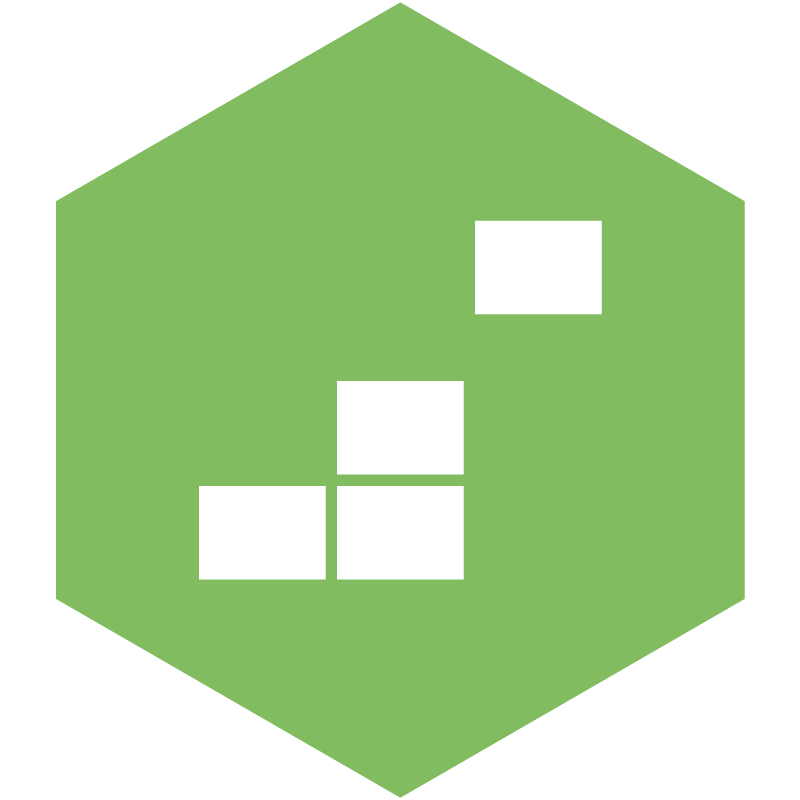 Prioritize